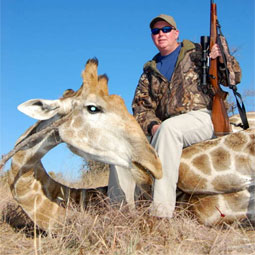 Our Professional Hunters
are highly qualified, experienced and technically
competent with
the advice they offer for tough African game and the hunting methods.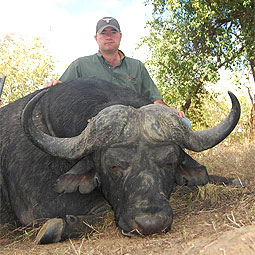 Only premium grade bullets should be used on all African animals.
Obtaining rifle import permits to South Africa is a fairly simple process in which we will assist you.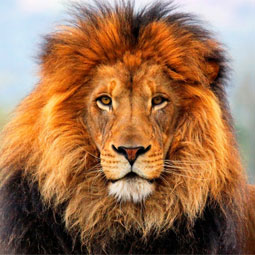 As far as immigration is concerned, obviously a valid passport is needed. Also check before leaving home about visa requirements, particularly a multi-entry visa if you intend visiting neighboring countries.